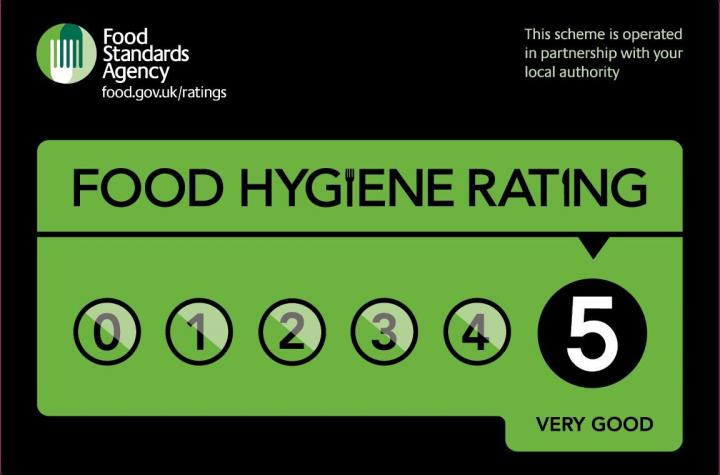 We inspect all premises that sell, cook, store, prepare or distribute food.
After our inspection, we give the food premises a rating depending on their hygiene levels.
You can search for food hygiene ratings on the Food Standards Agency, or you can look for a rating sticker at the premises.
If you have visited a food business and are concerned about their food hygiene rating, you can contact us.
If you own a food business and do not agree with our rating, you can appeal against it
Contact information
Office
Environmental Health
Harlow Council
Civic Centre
The Water Gardens
College Square
Harlow CM20 1WG